Did you know we can digitally print flyers on a special stock so can they be cleaned and reused?
This allows you to clean and sanitize your graphics using any non-abrasive multi-surface cleaner.
When printed with our special stocks the printed piece can be sprayed with disinfectant and wiped down for sanitation purposes.
Need them to be disposable? We can do that too.
The old way for printing reusuable menus & flyers was to print on paper and then laminate with an outer lip. This is typically unappealing and gets tattered looking over time.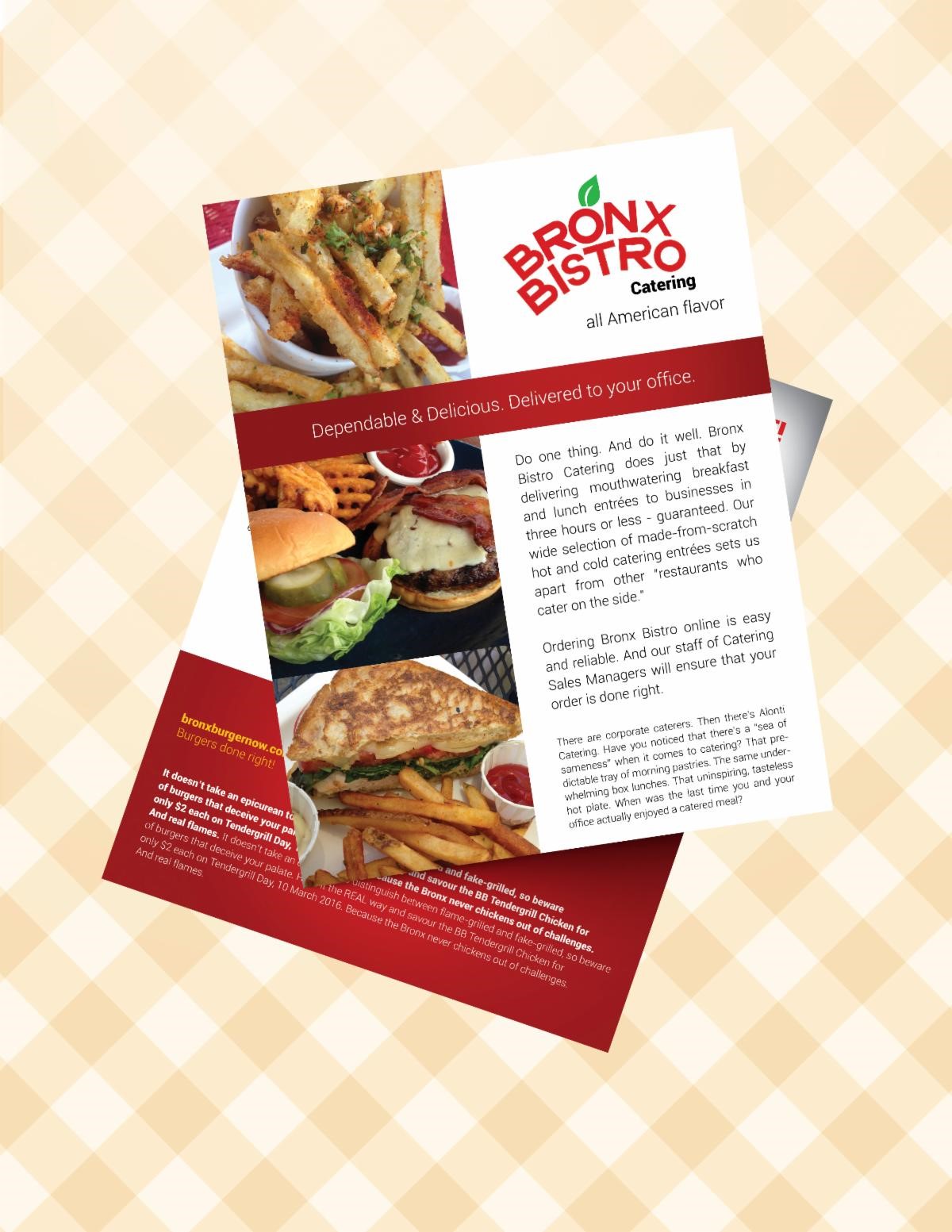 Our new way prints directly on a nice white smooth wipeable surface for easy cleaning and sanitizing. It comes in two thicknesses (10mil vs 15mil).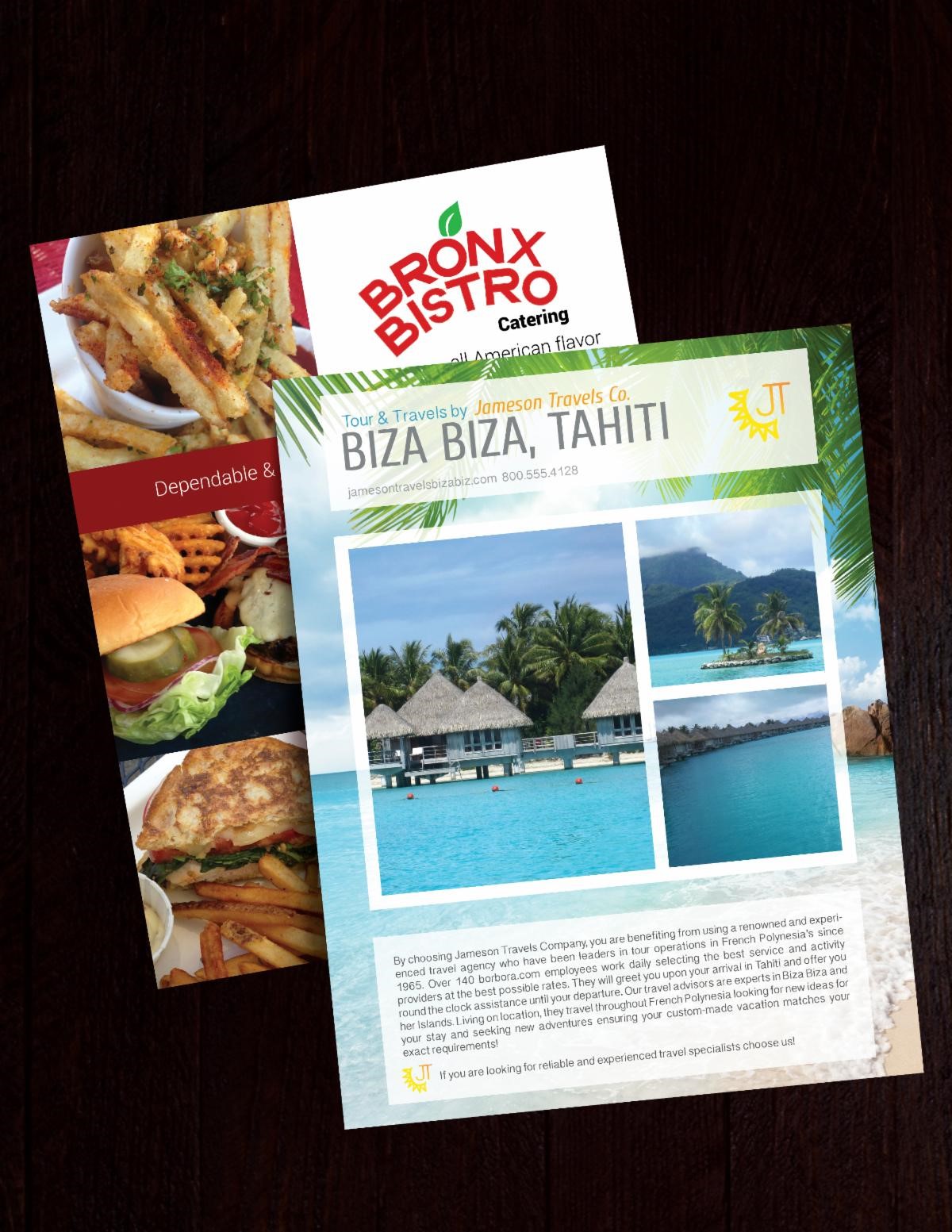 Example Pricing: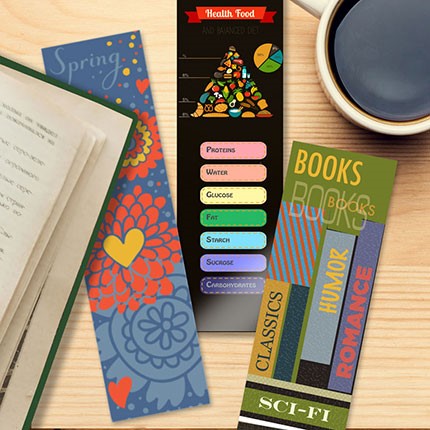 8.5x11, Full Color, 1/Sides
15mil Wipeable Stock
100 = $2.44 each
250 = $1.36 each
500 = $1.06 each
1000 = $0.91 each
Same as above except 2/S
100 = $2.59 each
250 = $1.53 each
500 = $1.19 each
1000 = $1.02 each
Contact us for an estimate on your next printing, direct mail or signage project and we will be eager to assist.
RUSH ORDER?
Give us a call. Oftentimes we can meet even the craziest of deadlines. Not always, but we will certainly do everything possible to not disappoint.