At our local print shop in St. Louis, MO, our award-winning, G7 Master Printer certified press room boasts a productive and diverse offset press line up. With the capability to print one through six colors on full 40" presses with redundancy built in, our quality printers at Swift Print Communications are sure to meet any and all demands placed on us.  
At Swift Print Communications, our presses have the ability to perfect, perforate, flood coat, spot coat, UV coat, and more to make sure we deliver the highest possible quality in the shortest amount of time. Because of our diverse press capabilities, you can be sure your projects are produced on the right piece of equipment to deliver competitive pricing and a finished product you'll be proud to share.
Our Custom Offset Printing Services
If you are in need of consistent, detailed, and cost-effective print solutions, our offset printing services at Swift Print Communications will deliver. Whether you are hosting an event, delivering a presentation, or advertising your business, our quality local printers at Swift Print Communications are equipped to handle all of your offset printing needs.
What is Offset Printing?
Put simply, offset lithography is seen as printing's standard for color and quality. It is the bar by which all other printing processes are judged. Offset printing is a widely used commercial printing technique in which a sequence of rollers deliver ink to the printing surface. With offset printing comes numerous printing advantages including consistent high image quality, reduced cost for high volume jobs, faster printing speed for high volume jobs, compatibility for a variety of printing materials, and inexpensive printing plates.
Our Offset Printing Products
At Swift Print Communications, along with our magazine printing, flyer printing, and other document printing services, the following products are just a sample of what we offer as part of our custom offset printing solutions:
Invitations and Stationery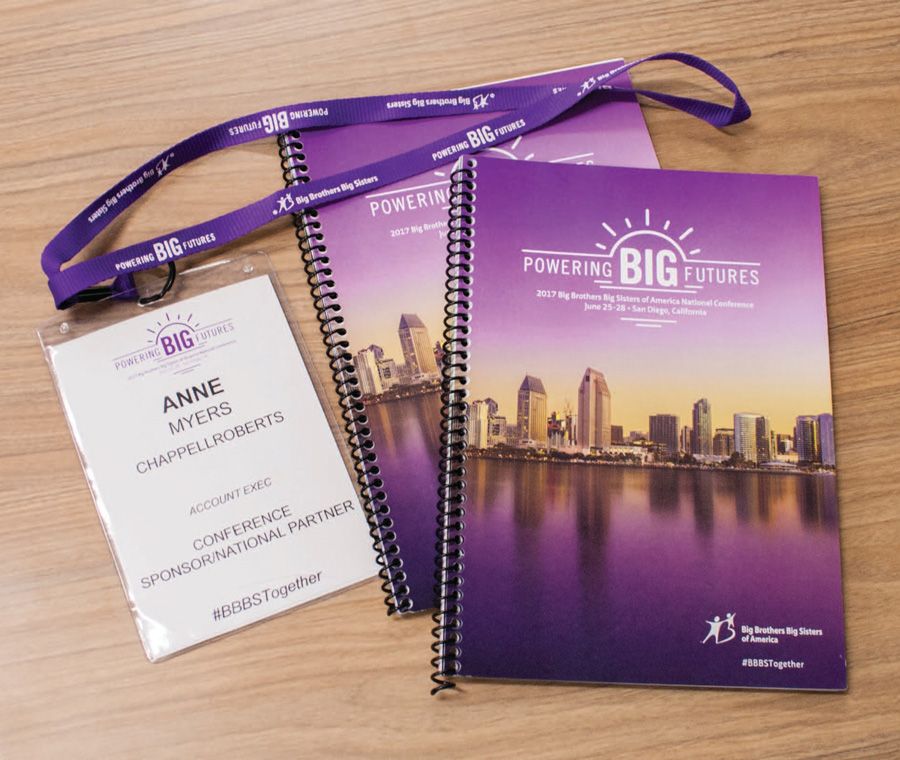 Our Quality Promise
When working with another print vendor, particularly the online-only shops, you may have noticed inconsistent quality or colors with your orders. This is very common when the print vendor does not have proper production procedures and color gamut certification in place. We've heard numerous complaints about our competition providing inconsistent print results in terms of quality and color.
In comparison, at Swift Print Communications, we deliver only the best of the best offset printing solutions. Whether its printing on paper, plastic, synthetic, or board stock, our strict and meticulously crafted Quality Production Procedures (QPP) are applied to every offset printing project we produce, ensuring top quality, consistent results – every time.
Contact Us for Your Custom Offset Printing Needs
From magazine printing to presentation folders and experiential wall graphics, our local print shop in St. Louis, MO has all of your custom offset printing needs covered. To learn more about our offset printing solutions and get your project started, or to schedule a tour to see our printing facility firsthand and get your creative energy flowing, contact our skilled professionals at Swift Print Communications today! We look forward to serving you with all of your printing needs.
Offset Printing Frequently Asked Questions (FAQ)