As a testament to our heritage of innovation at Swift Print Communications, we started our Grand Format division from scratch in 2010. Since then, we've worked tirelessly, day and night, applying the same work ethic we use in our other divisions to learn the intricacies of large format printing with our 96" x 120" flatbed printer and digital cutter.  
Since those humble beginnings, we have seen exploding growth with 20% year-over-year sales increases since 2015. Along the way, we invested in HP Latex printers and many other advanced large format printing devices, expanding our capabilities and throughput in order to provide you with top quality large format printing services.
Our Large Format Printing Services
Whether you are opening a new office, hosting an event, attending a trade show, or are simply needing a single sign or banner for any scenario, our expert local printers in our Grand Format division are equipped to take care of all your large format printing needs. Our large format printing services include the following: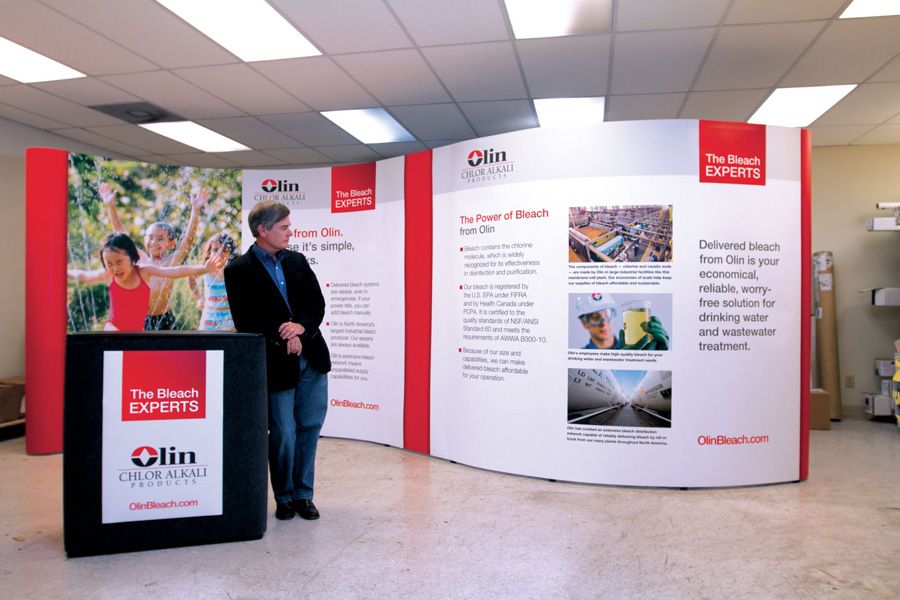 Quality Trade Show Displays
If you're setting up a display booth at a large trade show or a vendor table for a conference, our printing experts at Swift Print Communications can quickly produce quality, custom displays for all of your trade show display needs. From decal graphics and attach-to-display hardware to banner stands and various size display footprints, our facility in St. Louis, MO is ready to assist with any of your tradeshow needs.
Custom Commercial Signs
At Swift Print Communications, our expert local printers are prepared to provide you with all your needed commercial displays, from meeting graphics such as posters and display boards, to interior and exterior custom signs and much more! Our large format printing products include:
Posters and Display Boards

Interior & Exterior signage

Experiential Wall Graphics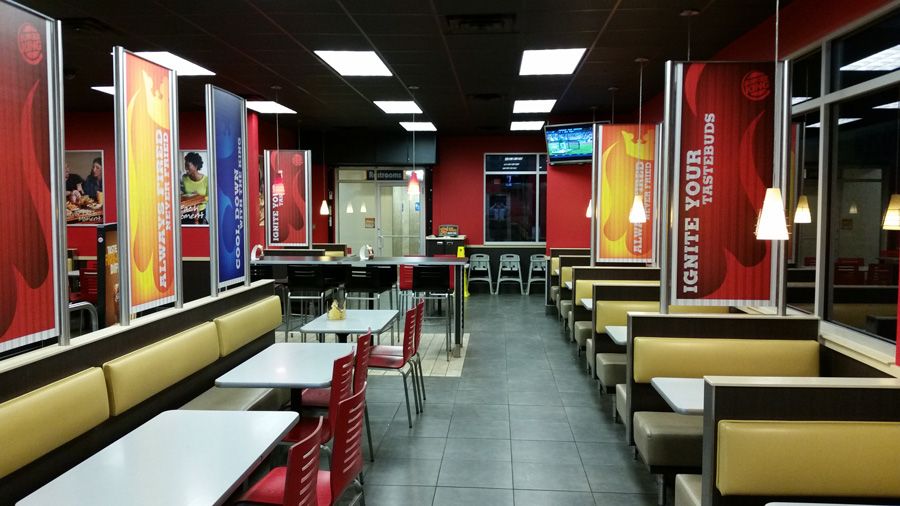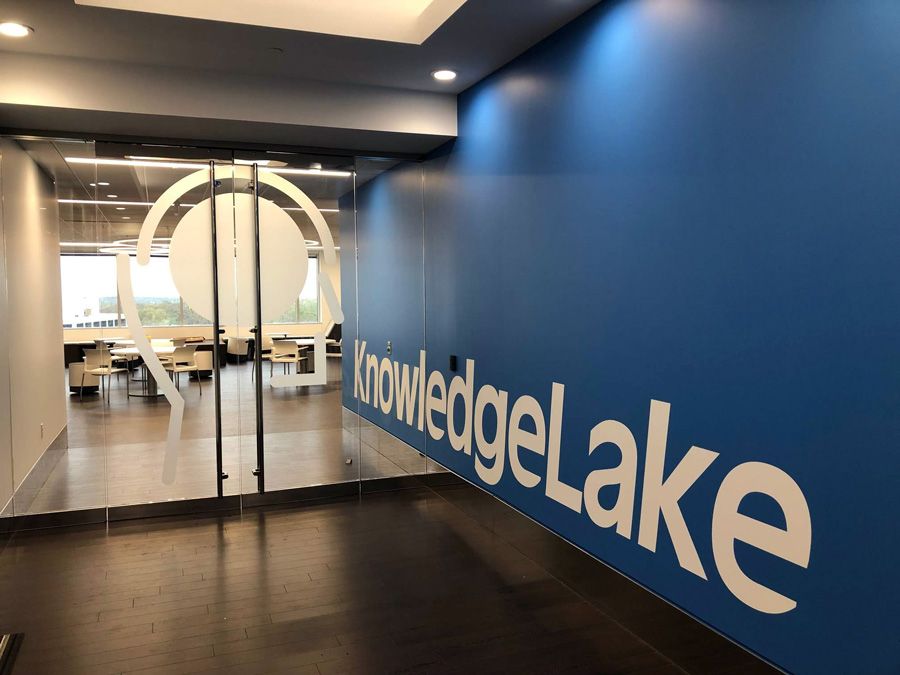 Remodeling or Opening a New Office?
If you are opening a new office and are in need of custom print solutions, look no further than Swift Print Communications! Our quality local printers will provide you with any needed experiential office graphics to help give your new office a neat and professional look. With our large format printing services, we offer branding signage, outdoor signage such as banners and yard signs, and indoor directional signage including wall graphics, bathroom and conference room signs, and more. Call us today to fully equip your office with our quality print solutions!
Contact Us for Your Large Format Printing Needs
From single sign or banner printing to entire event displays, our local print shop in St. Louis, MO has all your large format printing needs covered. To learn more about our large format print solutions, or to see our printing facility firsthand, contact us at Swift Print Communications today! We invite and encourage you to come in and tour our state-of-the-art printing facility to help inspire and get your creative energy into high gear!
Explore Our Large Format Products
Browse our dedicated large format website which highlights various large format products we can create for conventions, trade shows, events, signage, and more.
Large Format Printing Frequently Asked Questions (FAQ)