Bryan Swift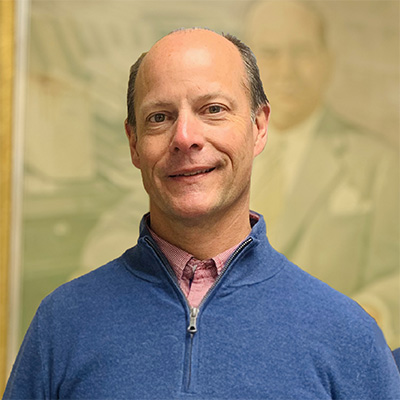 Like most successful 3rd generation owner/operators Bryan has spent his entire life in the family printing business. You see, Bryan understands the challenges of carrying on a 3rd generation business (established in 1912) and how important it is that you are "all in". The driving force behind Bryan's commitment to the company, his team mates, and most importantly its customers and the continued success for all stakeholders is the legacy left to him by his father and grandfather. According to Bryan "you will not last in business, especially a business as complex and ever evolving as the printing business, unless you are completely committed to its success".
Furthermore, he states "Our Mission Statement is "A Little Better Everyday…Pursuing Perfection" which I take to heart everyday whether its working with the sales team and customers or investigating and investing in new technologies which will provide better, faster, and more beneficial solutions to our customers. We will not rest on our laurels we will prove ourselves continually and, therefore, become a more valuable source and resource. I want to be proud of what I do and that takes commitment which I fully intend to follow through on".
Bryan, his wife Lindsey, their three children (Emma, Nina, and Eli), two dogs and a cat (Mumu, Finnegan and Beau) live in St. Louis. In his spare time Bryan enjoys playing ice hockey and waterskiing and while he plays golf finds it hard to enjoy "a good walk ruined" (Mark Twain).